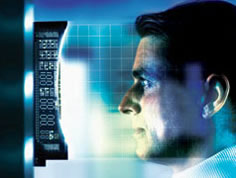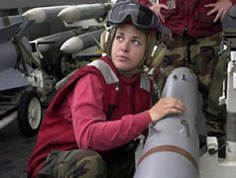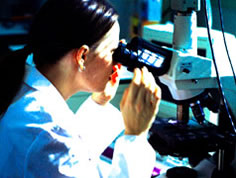 Syntec was founded in 1981. Today, the company has grown into what has now become a fully-integrated offering of optics manufacturing – from opto-mechanicals to optical elements of various geometries, diamond turned optics – both prototype and production, and optical systems including electro-optics assembly, design, coating lab, testing, and software development.
In the late 1990s, Syntec added leading edge expertise in the rapidly expanding applications of polymer optics. We focused our services on custom plastic optics for medical, defense and biometrics applications, spurring innovation, especially in single point diamond turning, and reinventing plastic optics applications and tolerances. Our emphasis on optics as key to total solutions evolved to the point that in 2006, we formally changed our name to Syntec Optics.
Today Syntec Optics is the largest independent custom manufacturer of polymer optics in the United States, serving a worldwide customer base. We are rapidly expanding our system design capabilities that include optical elements, opto mechanical integration, electro-optics, and software development. Our location in Rochester, NY, the home of myriad top imaging companies, gives us many advantages – including access to new technologies, top optical engineers and research institutions.
Winner of the Frost and Sullivan 2008 North American Polymer Optics Growth Excellence of the Year Award, we are proud to announce are active members of:
SPIE
APOMA
UK Photonics Cluster
Rochester Photonics Cluster
Most recently, our commitment to manufacturing excellence was just recognized with ISO 9001:2015 certification. We welcome your visit to our facilities and appreciate the chance to discuss your optical engineering challenges.