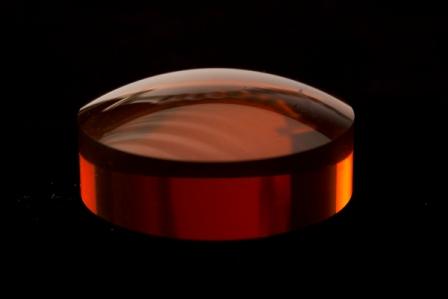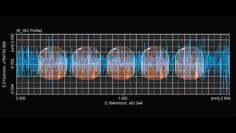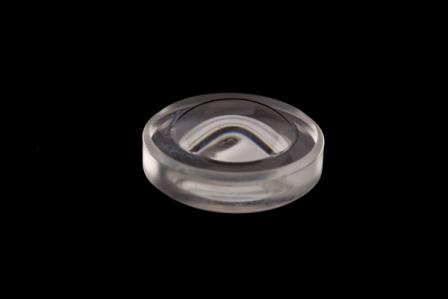 High Refraction Diamond Turning (HRDT) for NIR Applications
Until now, polymers for high index, heat-resistant, NIR optics could only be molded; prototypes required 8–12 weeks minimum, mold costs raised production break-even points.
Using advanced optical plastics like Ultem™, HRDT can reliably achieve a surface as smooth as 60 Angstroms, with even smoother surfaces theoretically possible. HRDT, a patented process from Syntec Optics, enables direct diamond turning lowering costs by 2 to 5X:
Suits spherical, aspherical, toroidal, cylindrical, cone and plano shapes
Works for

lens surfaces

with multiple diffractive structures
Supports polyetherimide and polyethersulfone thermoplastic resins
POLYMER
Time/cost
Glass
Molded
SPDT
HRDT
Fast development
Yes
No
Yes
Yes
Prod. start-up costs
No
Yes
No
No
Vol. prod. cost adv.
No
Yes
No
No
Spectrum
Visible
Yes
Yes
Yes
Yes
NIR
Yes
Yes
No
Yes
MWIR/LWIR
Yes
Not Yet*
Not Yet*
Not Yet*
* Hybrid solutions are possible
Discover our patented technology High Refraction Diamond Turning at SyntecOptics.com. From machining Visible Spectrum Optics to NIR Spectrum Optics, we can assist with your project.