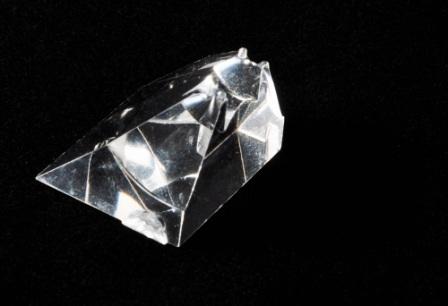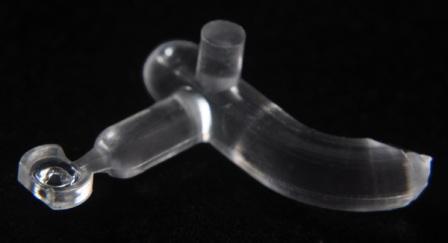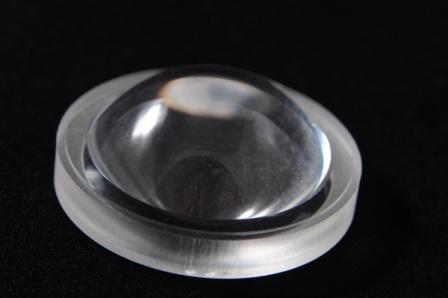 Syntec Optics is one of very few facilities worldwide with deep expertise in diamond turning, mold manufacturing and design for manufacturability. We offer the right method for your application including Single Point Diamond Turning and our patented High Refraction Diamond Turning. We Diamond Turn a wide variety of materials including many metals, plastics, and crystals for advanced diamond machining applications:
Metals:
Most non-ferrous metals
High Phosphorus Nickel
Aluminum/Aluminum Alloys
Copper/Copper Alloys
Mold Max XL
Brass
Gold
Silver
Plastics:
Acrylic
UVT Acrylic
Polycarbonate
Nylon
Acetal
Polystyrene
Rexolite
Zeonex
Ultem
Topas
OKP4
Teflon
Infrared Crystals:
Magnesium Fluoride
Calcium Fluoride
Germanium
Potassium Bromide
Zinc Sulfide
Silver Chloride
Discover different Diamond Turning Materials we use at SyntecOptics.com. From Metals to Plastics to Infrared Crystals, we are ready to assist with your project.